Helix Remedy Service Management
Helix Remedy Service Management is a revolutionary digital enterprise management platform, purpose-built for mobile use. Its outstanding user experience (UX) increases accessibility, reduces the complexity of sophisticated IT systems, and boosts productivity across entire organisations.
Powerful analytics, built in templates, and live actionable insights make Helix Remedy Service Management one of the most efficient and intuitive solutions on the market. It can be hosted from in-house data centres or the BMC cloud, is fully compatible with Apple® iOS®, Google® Android™, and HTML5, and utilises device capabilities including Apple® Siri®, GPS, and built-in cameras, making for a truly flexible and innovative working environment.
Service desk in your pocket: Whether at the service desk or on-site, your team can monitor and maintain your IT systems with the same degree of efficiency via Helix Remedy Service Management powerful mobile platform.
Outstanding user-centric experience: Helix Remedy Service Management provides a truly personalised experience, with the platform built around roles rather than modules. Only relevant information is presented to users saving lots of time and effort.
Powerful analytics: Brand new customisable dashboards and smart reports allow you to explore vast amounts of data and gain actionable insights.
Intuitive self-service: Take control of every element of your IT system. Helix Remedy Service Management convenient mobile app allows you to log incidents, check and request services, reserve rooms and download programs with ease.
Collaboration: Pool knowledge by creating articles and sharing best practice. Context-aware searches allow users to find valuable information instantly.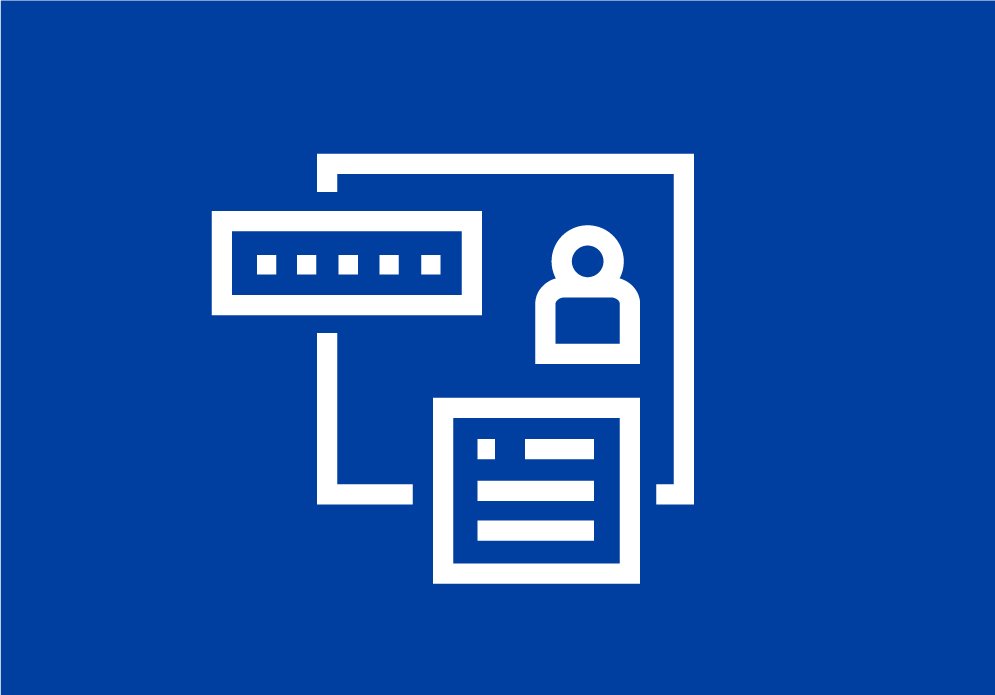 Enhanced User
Experience
Engaging, easy-to-use web and mobile UI for all users
Proactive guidance facilitates smart interactions
Outstanding service catalogue and digital workplace capabilities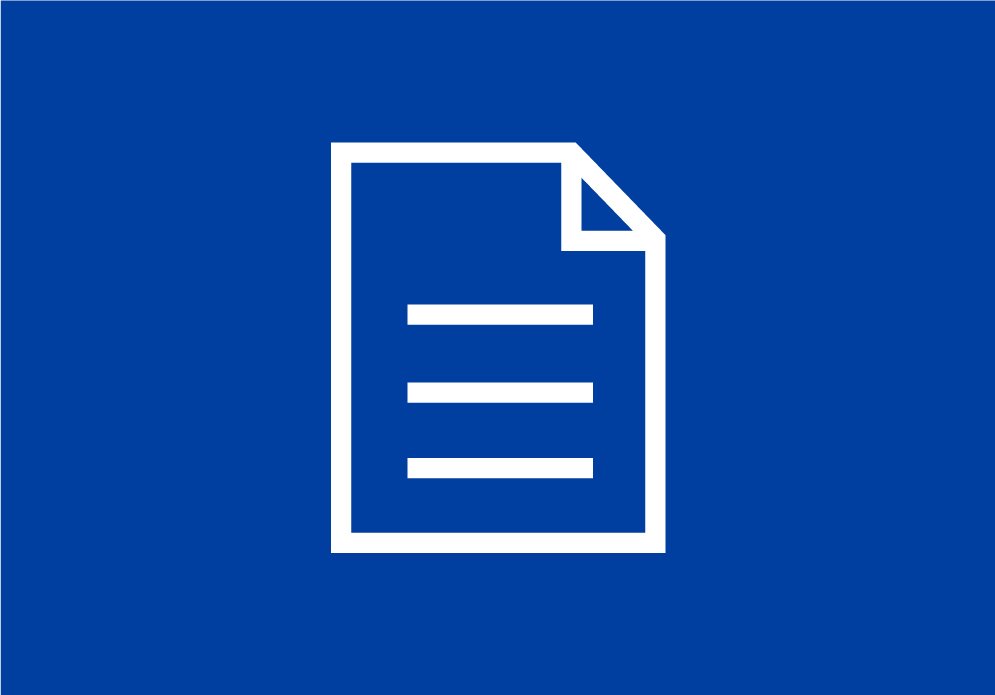 Smart
Reporting
High-value ITSM reports and social collaboration features accessible on all devices
Empower non-technical and technical users with drag and drop reports and self-service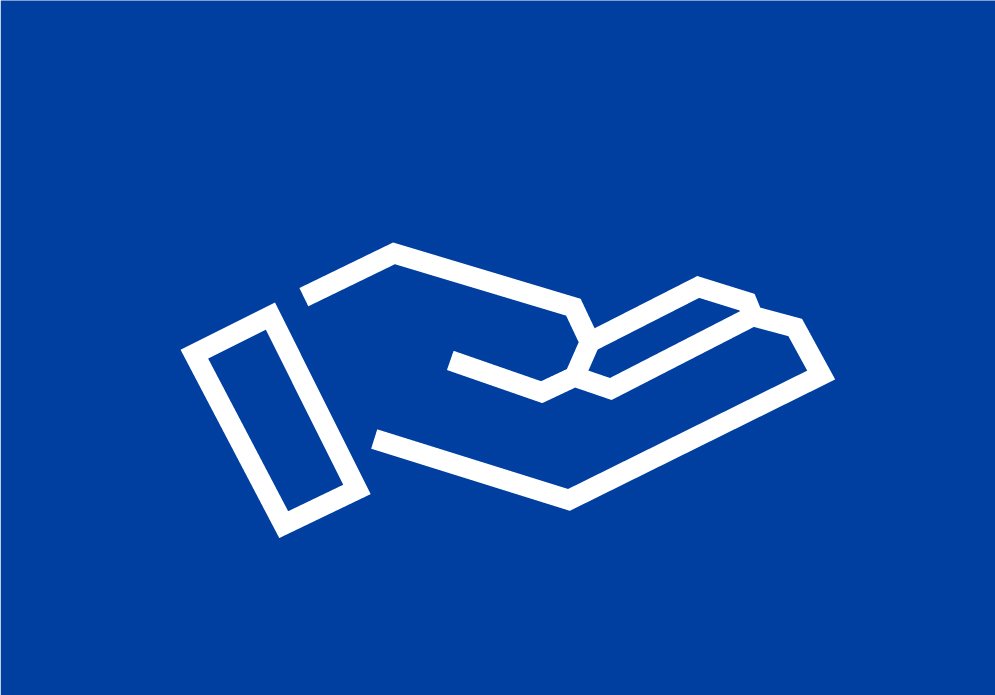 Knowledge Centred
Support
Continuously improve your knowledge base with embedded knowledge management and KCS best practice
Encourage users to self-serve and increase the speed of incident resolution
Remedyforce – Modern IT service management in the cloud
BMC Remedyforce is built on the Salesforce Force.com platform—the world's most widely used cloud platform—to deliver high-speed IT and business service management. Intuitive and powerful, Remedyforce enables enterprises to deliver innovative digital services that accelerate business success and drive increased customer satisfaction. Leveraging industry-leading ITSM tools and practices as well as robust cloud functionality, Remedyforce frees IT and business units to provide faster service support at a much lower cost. Remedyforce delivers a modern, consumerized experience that empowers users and accelerates the business.
Intuitive administration and configuration keep you focused on delivering business value.
Seamless upgrades ensure you get the most value from your Remedyforce investment.
Automation and integration reduce manual labour and streamline service delivery.
Dashboards and analytics drive information sharing and informed decisions.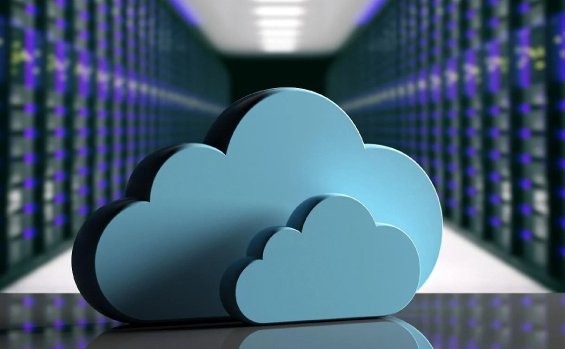 MyIT – Modern self-service for the digital workplace
BMC's MyIT is a context aware self-service app that guides users to the exact services and information they need by using their role, location and preferences. Collaboration and social features make it easy for staff to liaise with one another, resulting in an increase in productivity and customer satisfaction.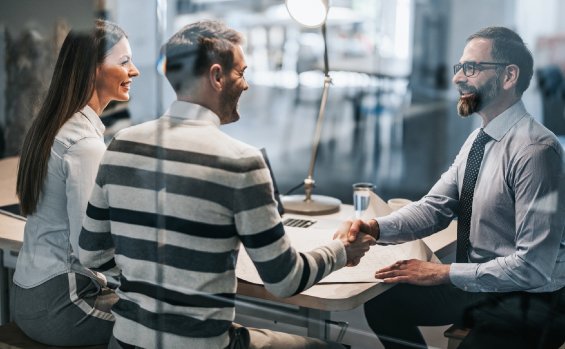 MyIT users report 25% reductions in I downtime, 33% decreases in level-one ticket costs, and increased time and resources to dedicate to critical IT projects.
Revolutionise your organisation's services with simple formless requests and crowdsourced IT support.
Drive cost efficiency by reducing level-one calls.
Increase staff and customer satisfaction with MyIT's cutting-edge user interface.
Use one app to unify software, hardware and services from a variety of catalogs.
Set personalised appointments with experts and spend less time on technology-related issues.
Take advantage of apps and connectors, and optimise your BMC solution
BMC Discovery (ADDM)
BMC Discovery (formerly Atrium Discovery and Dependency Mapping or ADDM) is a market leading digital enterprise solution that automatically finds, maps and discovers relationships between your organisation's IT assets. In less than 15 minutes and with up to 100% accuracy, users are provided with a holistic view of their IT infrastructure, including every physical and virtual IT property and application.
A recent IDC report showed that BMC Discovery customers experienced a five year average ROI of 470%, and an 8 month payback period.
Gain vital insight into exactly how IT assets support your business.
Minimise the risk of system outages and restore services faster with reliable configuration and predictable change data.
Upgrade your security operations and provide compliant inventory documentation.
Plan your cloud migration or retire and consolidate assets with confidence.
Start application mapping from any piece of information.