Asia Pacific's ServiceNow
ServiceNow 'Total Experience Optimisation'
Employee Centre UX Design
Custom Widgets and Applets Development
User Experience Experts

ZertID for 360 degree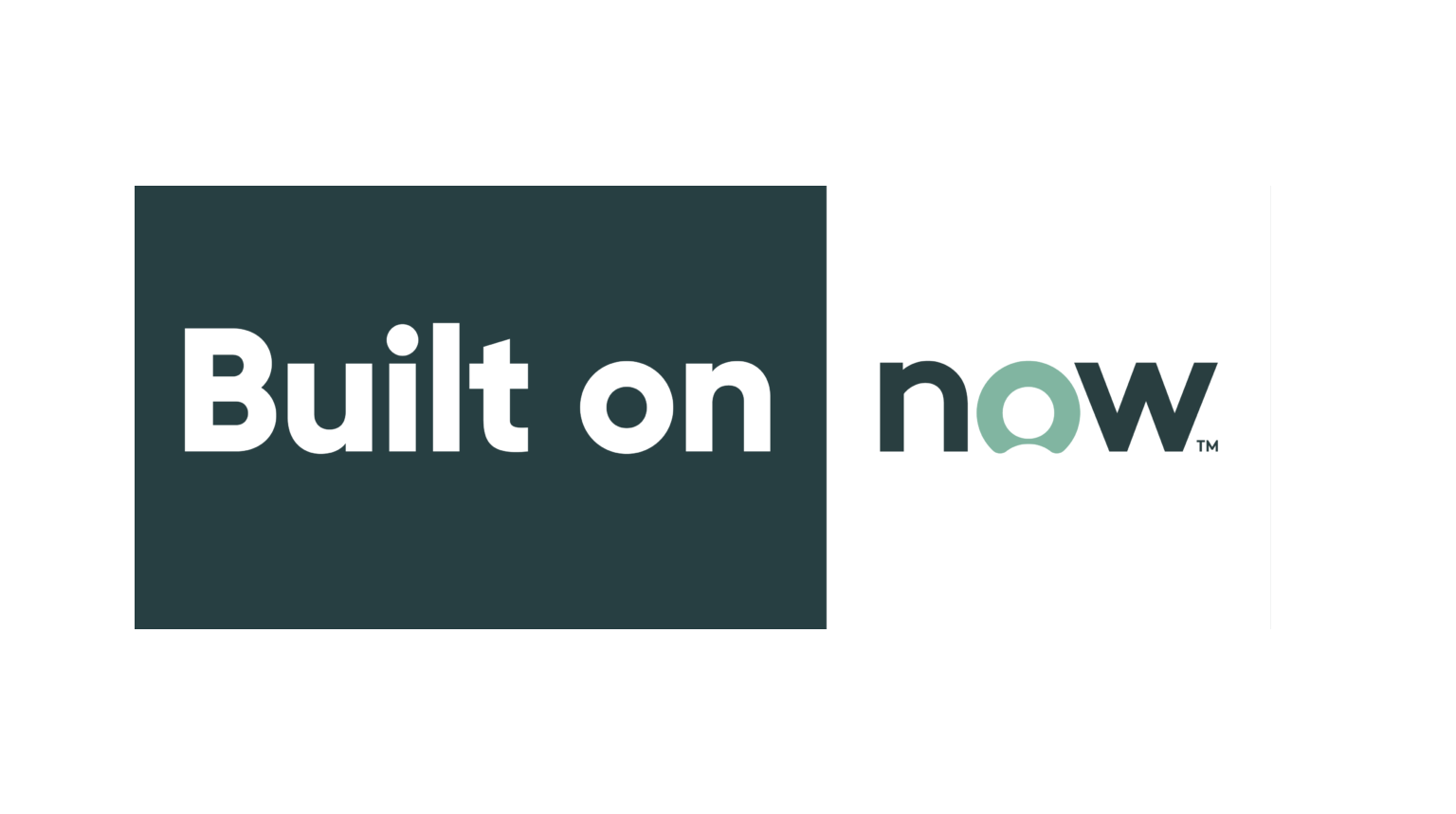 Try Zertid

Identity Management
using ServiceNow
User Access Management (UAM)
Identity Governance and Administration (IGA)
Privileged Account Security (PIM / PAM)
Mask Personally Identifiable
Information (PII) and other data in your
ServiceNow non-Production instances
Enquire Now
Fully configurable & scripting free
ServiceNow App
Enhancing Employee and Consumer Experiences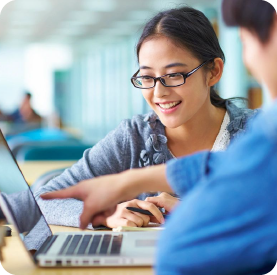 ServiceNow Portal UI/UX Design for Improved User Experience
Implement ServiceNow Best Practices
Create Bespoke Now Platform Applications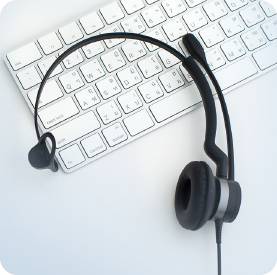 Enhance, Operate and Support your Environment
Powered by our own innovations
as well as our partners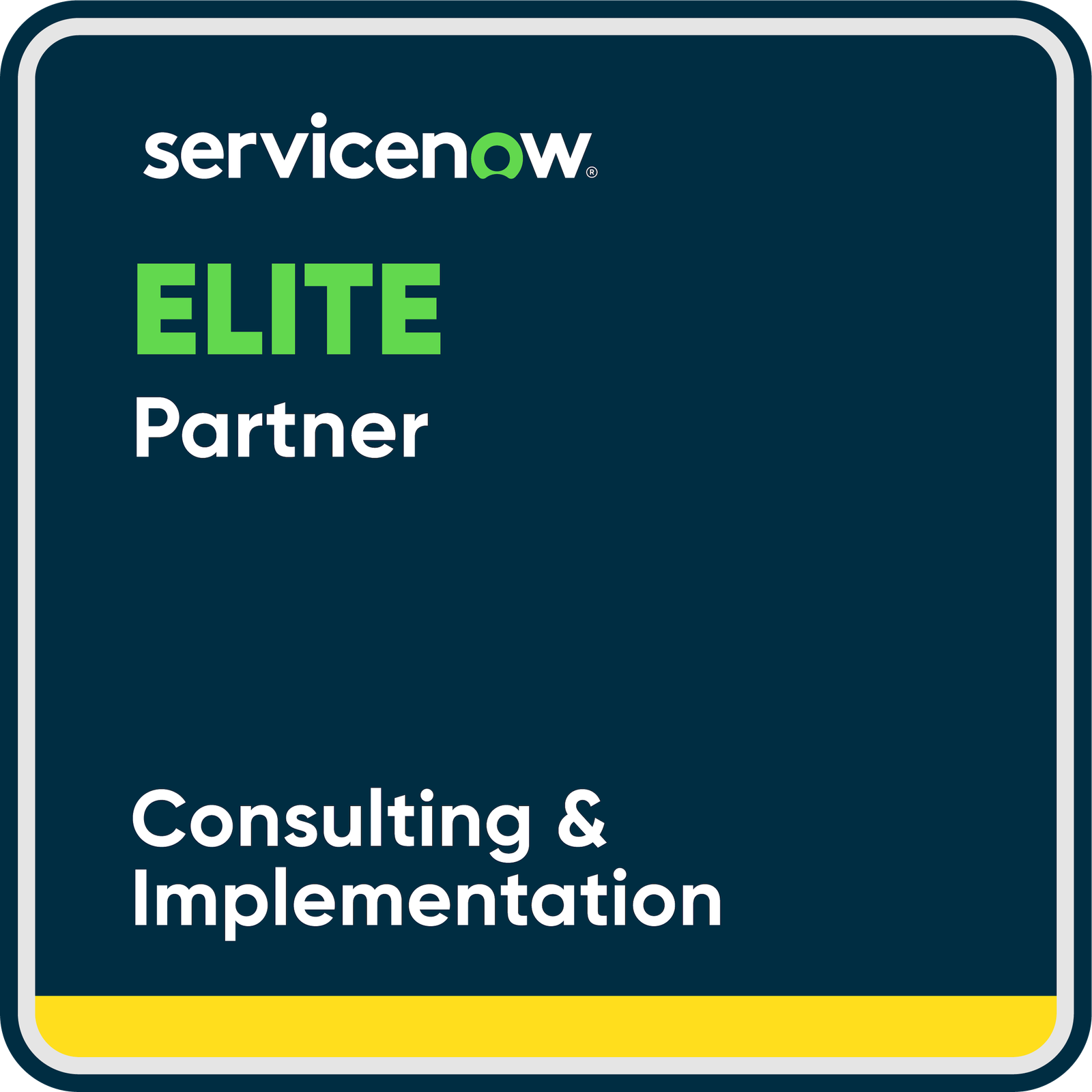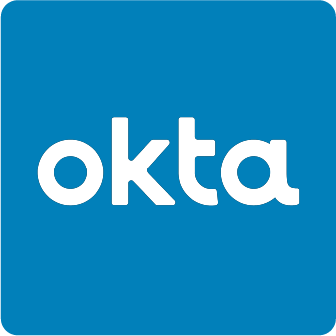 What benefits can I expect with ServiceNow's Total Experience approach?
Arun
2023-11-10T06:03:04+00:00
With ServiceNow's Total Experience approach, you can create a beautiful, functional, and bold branded experience that simplifies complex workflows and offers a consumer-grade experience to all users, ultimately enhancing productivity and satisfaction.
What experience does SysIntegra have in implementing ServiceNow Governance, Risk, and Compliance solutions?
Arun
2023-11-10T06:45:02+00:00
We have extensive experience and a deep understanding of unique organisational needs in this area.
What our customers say about us
customer-focused, easy to deal with & deliver well
Sysintegra is a lot more customer-focused than other organisations we have dealt with. We are very happy that we chose Sysintegra as our partner
Service Delivery & Digital Systems Manager,

A Large Australian Legal Services Firm
Before engaging Sysintegra presented a very promising proposal, during the project they worked in close partnership with us and delivered what they promised – all on time, all proposed features and within budget. Although it sounds normal, it is not very common in our experience with consulting partners over the years.
Sysintegra team delivered very well on their promise
CIO,

Public Hospitals Network, Victoria
We found Sysintegra easy to deal with, open to discuss hard issues and they worked to resolve them rather than pointing blame. Their strong expertise in ServiceNow and Telecommunications segment helped us to deliver our innovative asset management features and custom applications to our internal customers.
Head of Internal Telecommunications Services,

Large Australian Telecommunications Company, (ServiceNow)
Well done Sysintegra Team – a short, sharp effort which has alleviated some of our key pain points
Service Management Owner & Head of IT Operations,

Leading Retailer, Australia (ServiceNow)
The honest, transparent and mutually supportive relationship that Sysintegra and Telstra maintained before, during and after the project is an example of true partnership between the customer and their solution consulting partner.
Services Governance Manager,

Leading Australian Telecommunications Customer (ServiceNow)