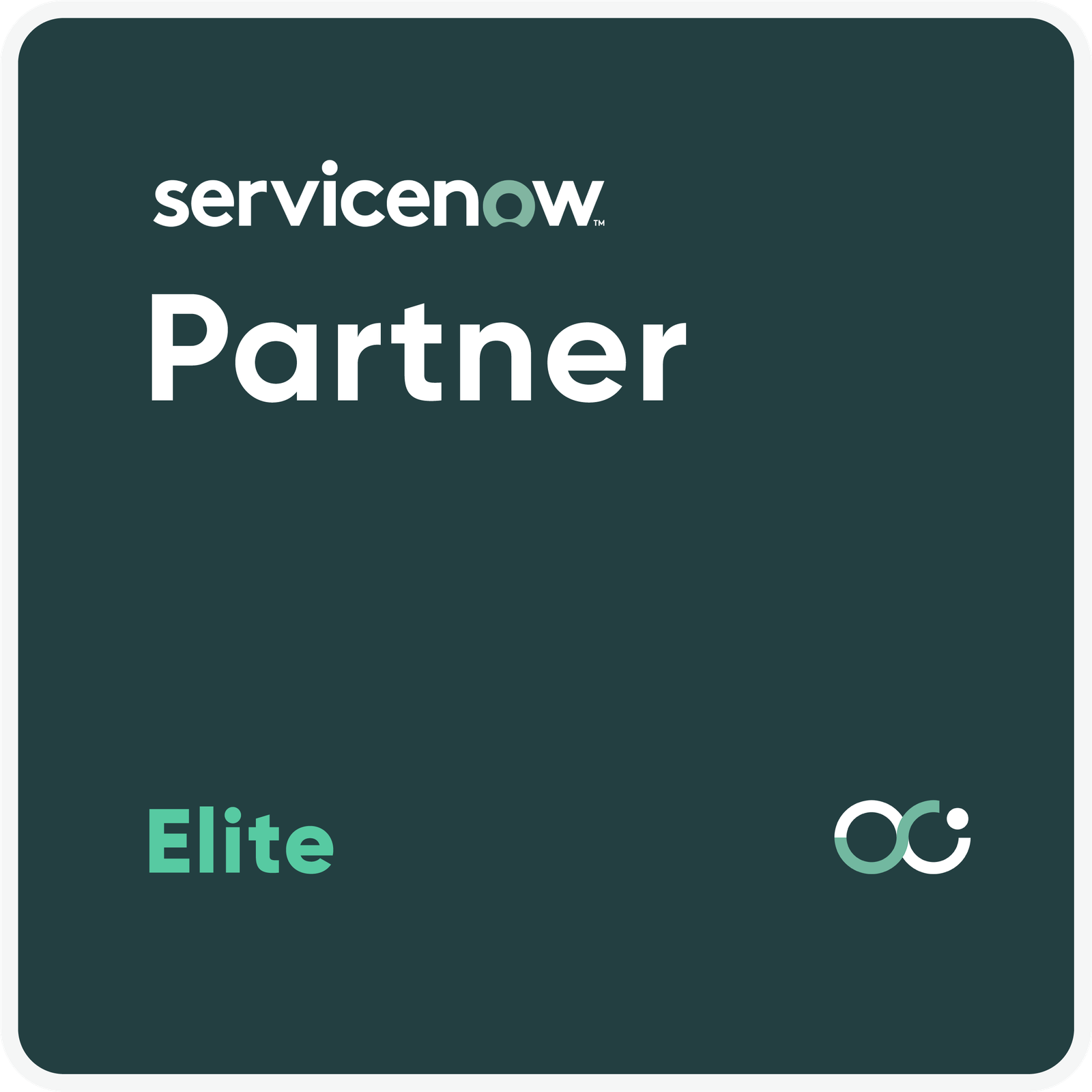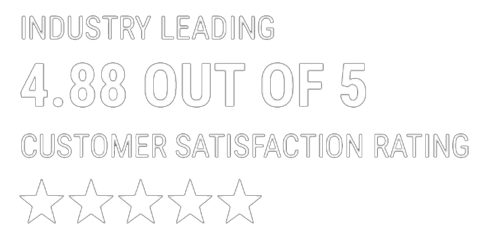 Sysintegra's Commitment to Customer Satisfaction Earns Recognition as ServiceNow Elite Partner
Sysintegra provides Government and Enterprise customers with ServiceNow advisory, implementation, application development and managed support services. The company has been improving IT service efficiency, employee experience and customer service workflows for Australian and global customers, resulting in the highest customer satisfaction score in the region.
Arun Nair, Managing Director & CTO of Sysintegra said, "We're thrilled to have achieved the Elite status within a record time-frame for this region. Elite Partner status and our high customer satisfaction score of 4.88 out of 5 based on ServiceNow's surveys are truly a reflection of our team's commitment and technical expertise. The status further strengthens our ability to speed up digital transformation in the region, and also globally through our products built on the ServiceNow platform."
Besides focusing on ServiceNow's enterprise workflow solutions, Sysintegra has created products to address challenges faced by enterprises in managing workforce identity and access management (IAM) and Identity Governance. ZertID (https://zertid.com), the Identity and Access Governance product that is built entirely on the Now platform and certified by ServiceNow is also gaining popularity globally as an excellent alternative to the siloed traditional IAM products.
John Green, Customer Success Leader with Sysintegra, stated that "the company's expertise goes far beyond workflow automation. We own significant intellectual property and have developed innovative solutions to offer ServiceNow users the optimal user experience (UX). Our team of specialists has significantly uplifted employee and customer experience for some iconic ServiceNow customers in the region. We also have another ServiceNow certified product called Data Mask that protects the sensitive information stored in ServiceNow instances from unwanted exposure."
'Elite Partner' designation was derived from the application of ServiceNow's partner assessment and points scoring method, which recognises and segments partners based on 4C (Capacity-Capability-Competency-Customer Success) focus and Go-To-Market Maturity. Sysintegra has a history of successful enterprise-scale ServiceNow implementations and exceptional customer satisfaction scores.