Enterprise Service
Management
IT Service Management
Our Service Management solutions are not just about great software. We regularly support large organisations and small businesses with Service Management Strategy, People Change Management, and many other supplementary services. The successful implementation of service management depends on the processes and people behind it – at Sysintegra, we work with you to ensure that everybody and everything is pulling in the same direction, for a seamless transition.
Service Management
Strategy
Implementing an ITSM initiative can seem overwhelming to many organisations because of the need for comprehensive change across people, processes, and technology. We work with companies to assess their needs, build a manageable plan, and implement a successful ITSM program.
With Sysintegra, your Service Management Strategy will always align closely to your business objectives. At the start of the consulting process, our knowledgeable team will take the time to understand your current situation, and your short and long term business goals. We review the maturity level of your current strategy and systems against the Gartner(R) maturity model, and based on your business drivers and current shortfalls, suggest a 'road map' for achieving greater performance.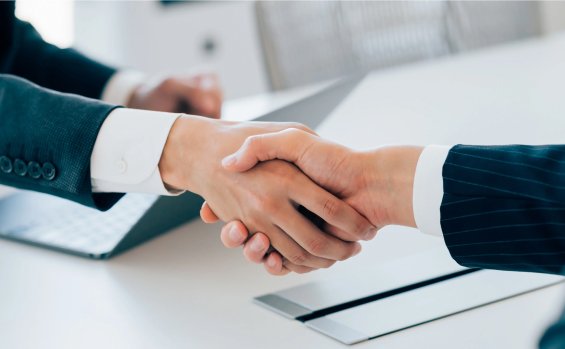 Service Management Software – On Premise, On the Cloud or Hybrid
We offer our clients a wide range of hosting choices, licensing routes, technologies and delivery methodology options. Unlike most other service management practices in the marketplace, we have partnered with a number of software vendors to ensure that you can utilise a solution that suits your organisation's specific needs, rather than pushing you towards a particular brand of software.
Take advantage of Sysintegra's experience and flexibility when making your ITSM software investment.
Choose between on-premise, on the cloud, or hybrid hosting models.
Choose between your own DC, a private Cloud or a Public Cloud.
Flexible licensing options: Concurrent or Named and Perpetual, SaaS (Rent) or Rent-to-buy.
Flexible support options: use your team, our onsite team, our offshore team or a combination.
Service Management Process
The results that your ITSM or broader business management software produce, are only ever as good as your business process. Ensuring your business process, and the people who drive it, are on point is imperative, and our team of experts can help.
Process plays a critical role in delivering an integrated enterprise with full visibility, control and management of business goals and operations. ITSM data and insights can help you to make informed, real-time adjustments to process in response to the ever changing environment of the business and/or the marketplace. Service Management solutions also allow you to integrate compliance and business rules throughout your process, ensuring efficiency and reduced risk.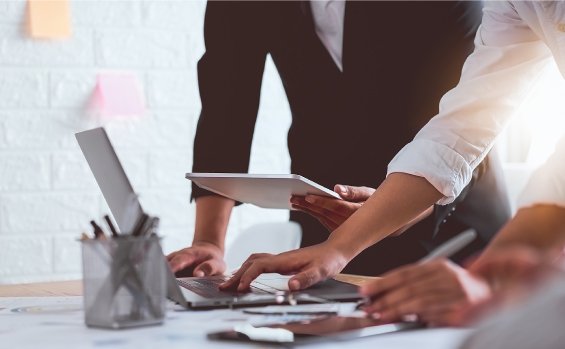 At Sysintegra, we have many years of experience in business process consulting and design. A comprehensive assessment from our team will help you to analyse your current business processes and envision your desired process strategy, complete with improved business outcomes and aligned technical architecture. On implementing this improved strategy, you'll be able to provide a better customer experience by continuously optimising the performance, visibility, and agility of processes and value chains.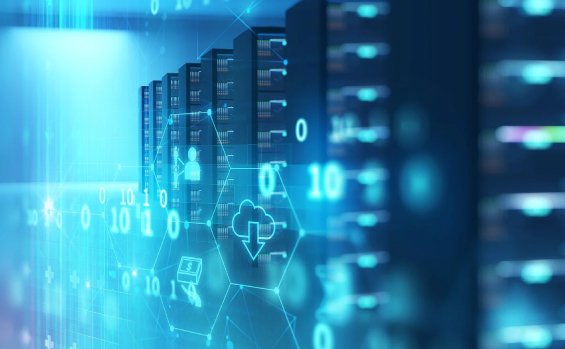 Automate, Integrate & Streamline
ITSM Software alone does not deliver value if installed and operated in a silo. Complete integration of on-premise and cloud-based systems, processes and culture enables our customers to maximise the return on their Service Management investment. Strategically automating as many processes as possible and minimising manual intervention also plays a key role in this journey.
Take advantage of sophisticated automation and integration that streamline service delivery, reduce workload, and eradicate manual error.
Make the most of self-learning software that helps to identify issues before they impact on services.
Utilise comprehensive data and analytics to make efficient, informed business and operational decisions.
Receive seamless upgrades as and when they become available.
Training and Change Management
Tools, ITIL or Business Process Training and Cultural Change Management.
Our clients gain access to an extensive knowledge pool. At Sysintegra, we are fortunate that each member of our team is an expert in their field. This puts us in a great position to deliver high-quality, comprehensive training for both service management, and change management. Our accredited trainers and experienced process consultants regularly run bespoke sessions in Tools, ITIL, Business Process Training and Cultural Change Management. If you would like to arrange some staff training, let us know.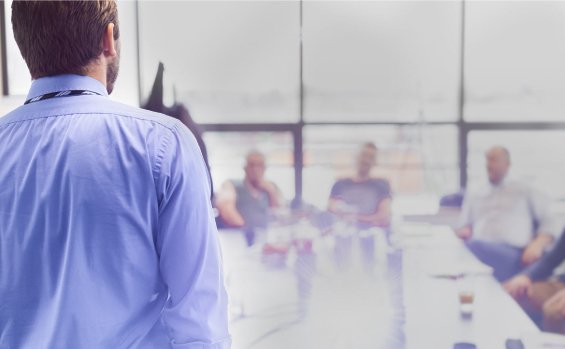 Accredited trainers and process consultants.
Years of experience in designing and fine tuning ITIL aligned business processes for our customers.
ITIL training and certification delivered onsite.
Development and implementation of a Service Improvement Program.
What is SysIntegra's primary goal when enhancing Employee Experience with ServiceNow?
Arun
2023-11-10T14:56:09+00:00
Our primary goal is to create a user-centred, engaging, and intuitive experience that simplifies workflow and empowers users to accomplish tasks efficiently.
What is SysIntegra's primary goal when enhancing Employee Experience with ServiceNow?
Arun
2023-11-10T14:56:09+00:00
Our primary goal is to create a user-centred, engaging, and intuitive experience that simplifies workflow and empowers users to accomplish tasks efficiently.