Application Performance Management
AppDynamics empowers today's software-defined businesses with smart, adaptive tools to analyse and optimise digital business performance in real-time, in production. It is more than monitoring, it is true Application Intelligence.
Monitor and manage complex applications to identify and resolve performance issues.
Auto-discover and monitor end-to-end business transaction performance, with Transaction Tag and Follow
See everything with the industry's broadest coverage of languages and technologies
Monitor any production app within minutes
Monitor production apps at code-level depth with minimal overhead
Resolve application issues quickly for exceptional end-user experience
Never get another false alarm with automated baselining and alerting
How to do great Application Performance Management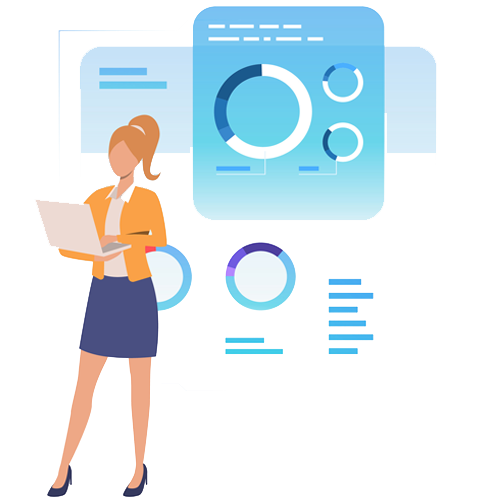 Instrumentation: Watch every line of code
Distributed transaction tracing: Follow the business transaction across all tiers of the application
Transaction auto-learning engine: Inspect execution code, payload, libraries and methods
Real-time service discovery: Map architecture topology and service dependencies
Smart agents: Filter and transfer data to the management server
Intuitive UI: simple and easy to use for dev, ops and business users
Dynamic transaction flow maps: the visual representation of the application topology
Multi-dimensional drill down: cross-correlated drill down from anywhere in UI
Real-time business metrics (RTBM): real-time correlation of performance metrics and business metrics
Compare release: performance regression analysis for agile releases
Custom dashboards: drag-and-drop HTML5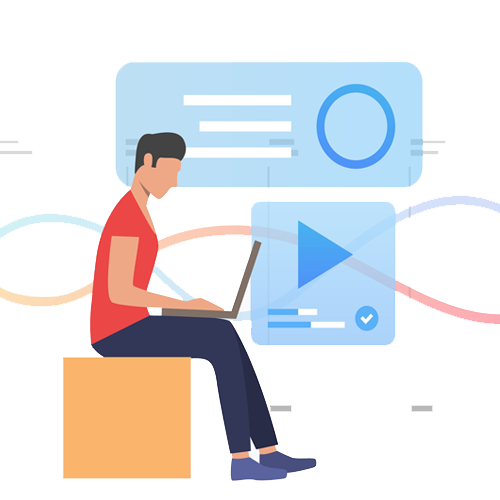 Real-time stream processing: Process complex metric and event streams
Time-series clustering and analytics: Index and manage time series by auto rolling up/purging/clustering
Behavioural learning engine: Continuously adjust dynamic baselines
Unstructured and structured big data indexing: Get a data warehouse for different types of application data
Event correlation: Correlate complex performance/change/business event
Great ideas make great plans – it starts
with a conversation
Ready to take the next step?
Great ideas make great plans – it starts
with a conversation
Ready to take the next step?