The Smarter Way to Workflow
Bespoke ServiceNow Applications
Branded Employee Experience Design
Enhance, Operate and Support
ServiceNow Solutions
Consulting
Transform How Your Business Operates
Sysintegra are experts in enterprise-level service management and automation solution providers. As a ServiceNow partner, we help organisations leverage the NowPlatform to bridge the gap between technology and people and streamline processes to achieve their business goals efficiently and cost-effectively.
We have expertise in :
ITSM (Service Management)
ITOM (Operations Management)
CSM (Customer Service Management)
ITBM (Business Management)
ServiceNow integration
Custom API Integrations and Integration Hub
Managed Services
Bespoke Applications Built on Now Platform
ServiceNow Employee Experience design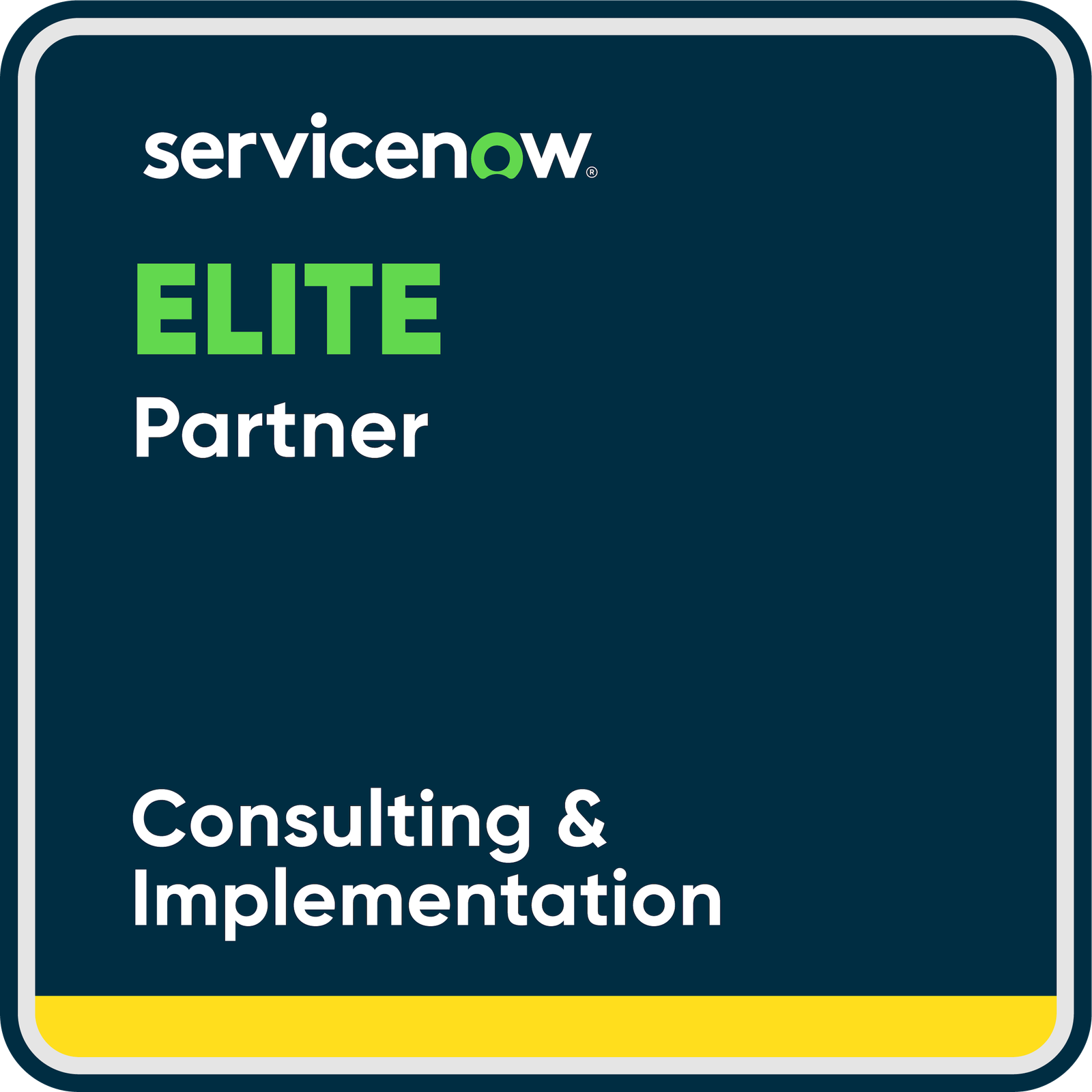 Our Most Popular
Services
As a specialised consulting firm, Sysintegra is passionate about Service Management. Our highly experienced consultants help organizations of all sizes leverage ServiceNow to boost productivity and profitability. We cover implementation, testing, support, quality assurance and more.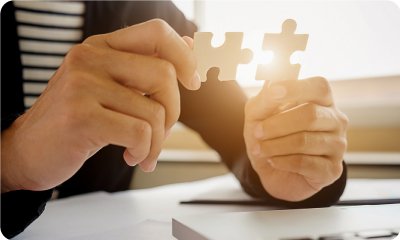 Solution Strategy
and Implementation
Prepare your Service Management roadmap

Best practice ServiceNow rollout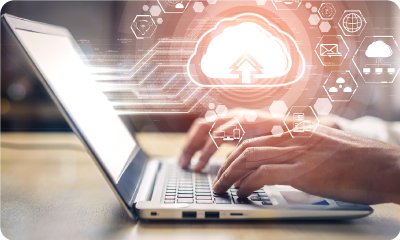 Integration architecture and solution design

Security and scalability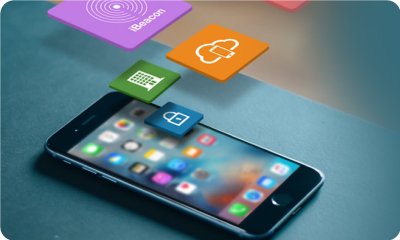 Develop custom ServiceNow applications

Process automation and customisation
ServiceNow platform upgrades
Expert Administrators and Developers

Engage our team for support during peak workloads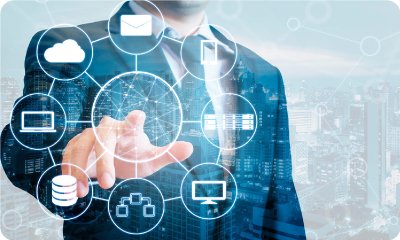 Explore Our Managed
Services Package
ServiceNow Security
Operations
Quickly identifying vulnerabilities is a top priority for every organisation. With ServiceNow®, you can deliver a higher quality of service and remain compliant
ServiceNow Governance, Risk, and Compliance
Sysintegra has broad experience in implementing ServiceNow Security Operations, Governance, Risk and Compliance, and we comprehend the unique needs..
What our customers say about us
customer-focused, easy to deal with & deliver well
Sysintegra is a lot more customer-focused than other organisations we have dealt with. We are very happy that we chose Sysintegra as our partner
Before engaging Sysintegra presented a very promising proposal, during the project they worked in close partnership with us and delivered what they promised – all on time, all proposed features and within budget. Although it sounds normal, it is not very common in our experience with consulting partners over the years.
Sysintegra team delivered very well on their promise
We found Sysintegra easy to deal with, open to discuss hard issues and they worked to resolve them rather than pointing blame. Their strong expertise in ServiceNow and Telecommunications segment helped us to deliver our innovative asset management features and custom applications to our internal customers.
Well done Sysintegra Team – a short, sharp effort which has alleviated some of our key pain points
The honest, transparent and mutually supportive relationship that Sysintegra and Telstra maintained before, during and after the project is an example of true partnership between the customer and their solution consulting partner.