Modern IT Service Management
BMC Remedyforce is an extremely powerful and popular ITSM system, with speed and flexibility at its core. Built on the Salesforce App Cloud which is widely used across the globe, Remedyforce increases automation, provides easy access to key data, and gives users a great amount of power and control over operations. As a result, businesses can run at optimum speeds, offer efficient service to customers, and adapt to the ever-changing technical environment.
With a real focus on value, Remedyforce is an excellent choice of service and support solution for organisations who are looking to upgrade to high-speed IT and simplify their infrastructures, whilst keeping costs down. What's more, companies utilising more than one of the 2,500+ Salesforce AppExchange solutions, e.g. Sales Cloud, Service Cloud or Chatter, will see even great cost efficiencies.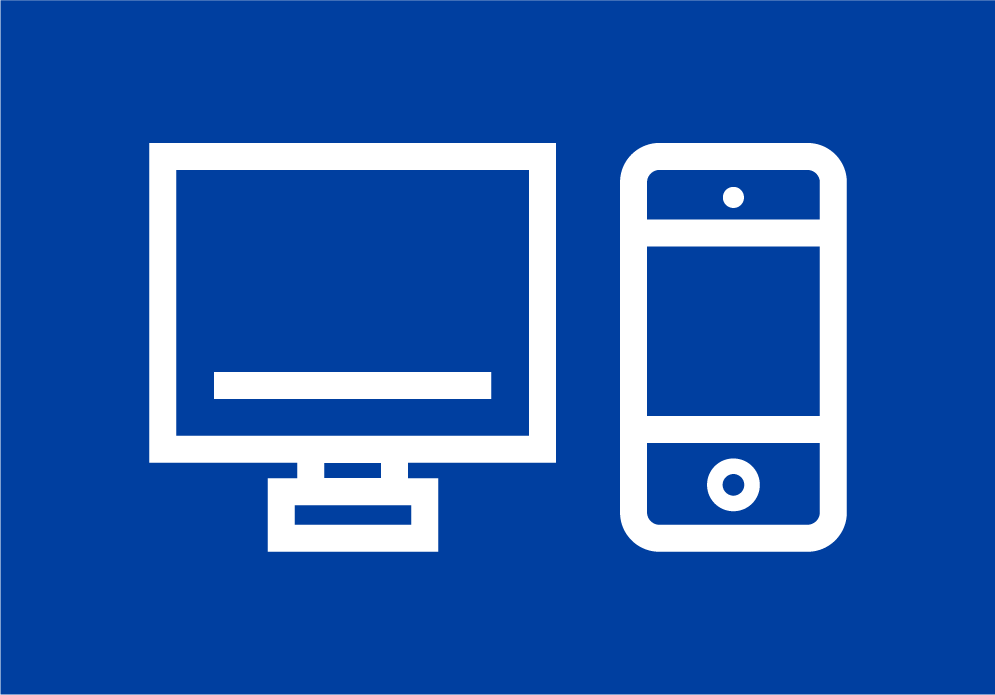 MyIT
An outstanding user experience, delivered across desktop and mobile devices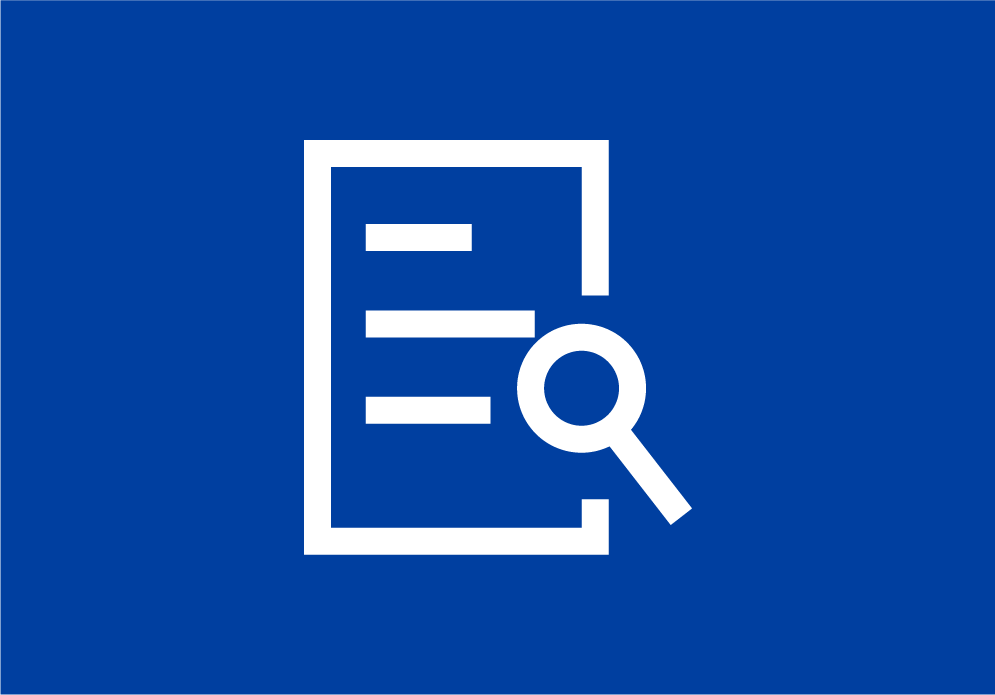 Agentless Discovery
Unique discovery capabilities included in your licence as standard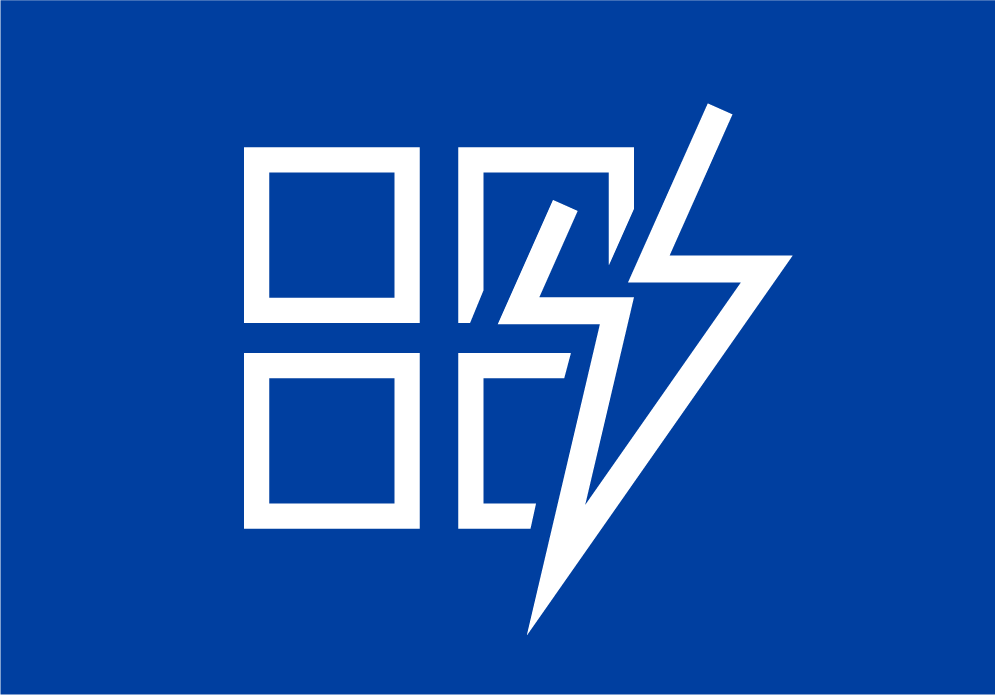 Salesforce AppExchange
Unleash the power of the world's leading business app marketplace
Leverage the performance and power of the Salesforce platform
Serve customers from any device and resolve incidents faster
Reduce manual labour with automation and integration features
Access real time data to drive informed decisions and deliver business value
Utilise seamless upgrades and ensure you get a great return on investment
Decrease the cost and risk of unplanned changes using advanced scheduling
Accelerate IT to the speed of business
Remedyforce helps you to gain a competitive advantage by fostering increased productivity and innovation. Its high-speed and intuitive nature provide staff with the time to collaborate across your business, and make the strategic decisions that can make a real impact on your return on investment.
Typically, Remedyforce increases reliability and performance within weeks of implementation. Users report 60% less downtime and a 30% improvement in IT capacity. Many implementations happen in 30 days or less.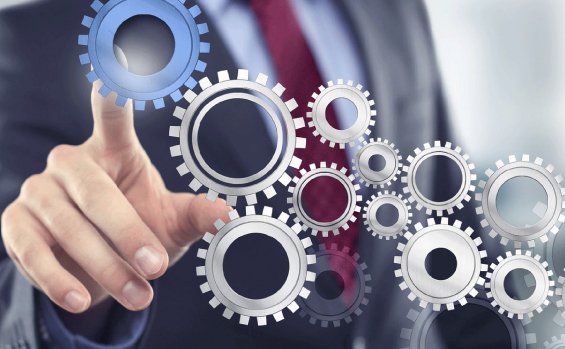 Unparalleled security, performance, and reliability
Comprehensive
IT Management
Gain better control over the incident, problem, change, release, service request, and service level management.
Use drag-and-drop features to efficiently deploy new technologies across multiple platforms without having to write code or involve large amounts of staff.
Make huge cuts to service desk waiting times. Many Remedyforce users report waiting times as short as 45 seconds.
No Software or Hardware to
Install or Manage
Reduce maintenance and time wasted with an easy to implement cloud-based IT management system.
Being presented with key performance indicators and access to additional detail helps users to rectify 90% of IT related issues at the first call.
Explore what Remedyforce
can do for your business.
BMC MyIT is an intuitive, next-generation self-service app. Its fantastic user-friendly interface makes it simple for users to connect with IT from any device, no matter where they are. When users experience IT issues, they can raise formless requests and search for knowledge articles that may solve their problem via the app, helping to reduce level one calls. Every purchase of Remedyforce includes 250 MyIT base licences at no extra cost, and MyIT Premium is available as a licence add on.
MyIT also allows users to monitor service health, set appointments with service desk staff, collaborate with colleagues via social features and access location management features which map company buildings and points of interest. Additionally, it provides mobile access to features including the Remedyforce service catalogue, Chatter (where enabled), and notifications.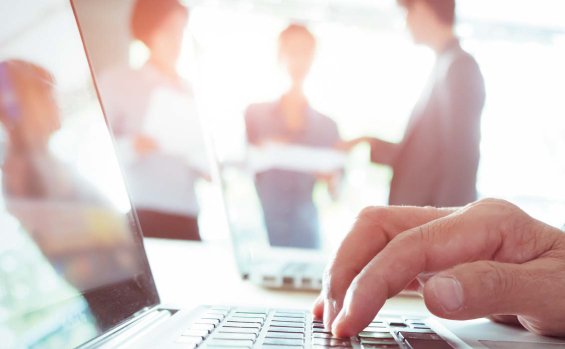 Facilitating increased productivity and customer satisfaction, as well as reduced downtime and service costs, make MyIT an extremely valuable component of the BMC offering.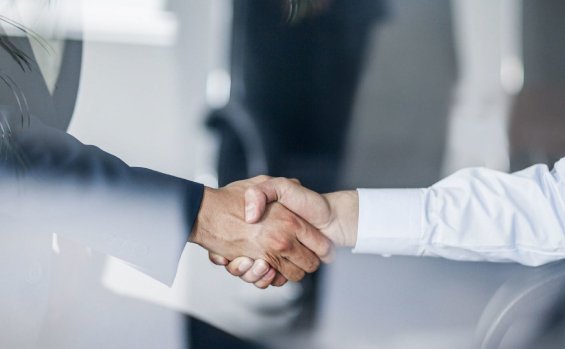 Remedyforce's new agentless discovery allows users to configure and populate the CMDB natively with more efficiency than ever before. This intuitive feature is provided at no extra cost to customers, and helps to maximise return on investment by facilitating proactive management of the IT environment, increasing first call resolution rates, and reducing support call times.
With two primary components, agentless discovery is quick and easy to set up. The Scanner is the only on-premise component required for the discovery process and is a Windows device on which an agent is running. It accesses and scans individual devices and groups of devices via standard protocols to retrieve asset information.
The Discovery Server facilitates communication between scanners, BMC Remedyforce itself, and discovered devices. Once the discovery stage has taken place, operating system information, hardware configuration and software inventory details for each device are stored on this server.
Salesforce, AppExchange & Lightning Experience
Remedyforce is built on the Salesforce platform, known worldwide for its outstanding security and reliability. Innovation is at the core of the Salesforce offering, and now, sixteen years after pioneering it, the platform is the leader in cloud and business applications, handling billions of transactions per day. Remedyforce's effectiveness and value can be amplified by integrating it with many of the 2,500+ powerful apps and programs on offer on Salesforce AppExchange – the leading business app marketplace across the globe. Each app takes just a few clicks to install, but the positive effects can be felt right across your business.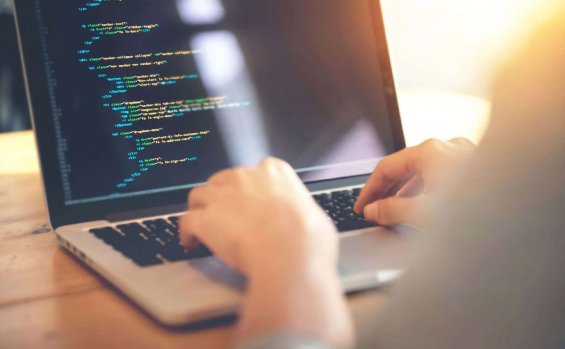 Salesforce's new Lightning Experience allows you to build and design engaging modern enterprise apps with ease, and reach your customers in a whole new way. If you're looking for a particular component for an app, you'll be able to search and source it in the Lightning Exchange – a new store within the AppExchange, where all Salesforce developed and partner-built components are available for download.
There are three elements to the Lightning Experience, and each plays an important part in enabling you to deliver a customised, smart user experience across desktops, tablets and mobile devices. Lightning Components are pre-built building blocks for app development that are designed using HTML, CSS or JavaScript, and can be reused to save on development time. These components can be combined with customised modules and existing AppExchange modules in the Lightning App Builder to create outstanding, powerful apps with great efficiency. App Builder comes with drag and drop functionality, making it easier to configure the exact user interface that you require. Lightning Design System is the final element of the Lightning Experience, providing developers with the capability to make apps look beautiful and consistent. Style guides, best practice, and design patterns allow for a seamless user experience, whilst design changes can be made without manually updating code simply by swapping Design Tokens.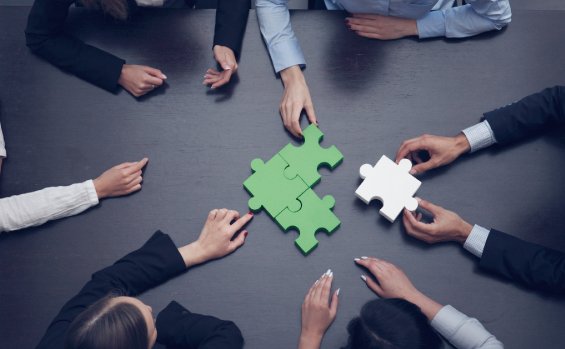 Remedyforce Client Management is an extension of Agentless Discovery and is available as an upgrade to your licence. It provides even further automation, driving proactivity through capabilities such as agent-based discovery, remote management, hardware and software compliance, software normalisation, patch management and deployment management. Remedyforce Client Management allows centralised management and reporting on all endpoints from a single console, and also provides users with the opportunity to define and automate advanced actions, for example, 'perform a disk clean-up once a drive space threshold is reached'. This helps to eliminate support calls and drive efficiency.
Unlike Agentless Discovery, Remedyforce Client Management is a fully hosted solution. The 'master' server, hosted as a unique instance, has a single associated database which is used to store the vast data collected. The Java-based administration console and the devices under BMC Client Management use the application server's public DNS name to connect to it – this set up provides administration for any internet-connected child device.