Sysintegra specialises in Service Management & Service Automation consulting across the APAC region. We are focused on simplifying and automating business services for enhanced customer and employee experience. Our services include Custom Business Apps, Integrations, CDCI, Managed Support, Training and roadmap/strategy sessions.
The team at Sysintegra make a significant impact on the IT and business operations of the organisations they work with by designing and deploying high-quality solutions, and offering ongoing comprehensive support.
Why People Choose Sysintegra?
10 years experience in Enterprise Service Management

Australian Based, Offices in VIC, NSW, QLD + 2 International

100+ successful Service Management Projects

Trusted ServiceNow Elite Partner in Australia/New Zealand

One of the highest-rated ServiceNow Partners

Two months complimentary warranty on every implementation

Experienced in developing Certified Now Platform applications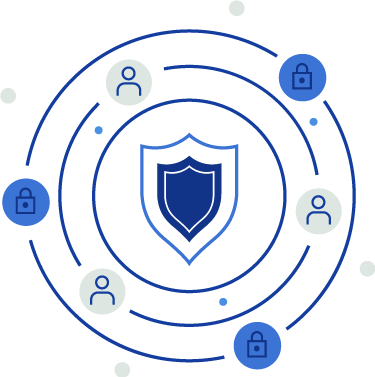 Sysintegra – The Difference!
Our aspiration to be the most recommended Service & Systems Management expert in Asia Pacific is fundamental to our culture. First and foremost, we aim to offer high end, expert consultancy services to our clients and partners on a consistent basis. At Sysintegra, we stand out from the crowd because we are agile, responsive, trustworthy and transparent in all that we do. Our clients have confidence in our services thanks to a knowledgeable team who are engaging and willing to go the extra mile to ensure that your goals are fulfilled.
Committed to a customer-centric approach – our focus is always on your business goals, your staff and customer needs, and your return on investment (ROI). It is our philosophy to build the best possible solution for our clients based on these criteria without bias towards any particular technology or supplier.
Every single member of the Sysintegra team is an expert in their own right – our management team handpick each consultant based on their specific skill set, years of implementation experience and their reputation in the marketplace. And with offices strategically placed in Melbourne (Australia), Bangalore (India), we can offer unrivalled, flexible support regardless of location.