Protect Your Data & Ensure
Compliance With DataMask
As a ServiceNow user, how are you stopping sensitive data and personally identifiable information (PII) from entering non-production clones?
How do you ensure that data is useful for testing and development but protected from unauthorised access?
Join us and hear how we have helped ServiceNow users protect their sensitive personally identifiable information – with DataMask!
Want to explore an out-of-the-box solution for enterprises to mitigate the risk of data breaches?
Join us at our workshop and walk away with productive insights into our data masking tool – the right choice for your ServiceNow environment
Webinar Length: 45 minutes workshop, includes Q&A
We look forward to seeing you there.
ARUN NAIR
Chief Technology Officer Sysintegra
ServiceNow Expert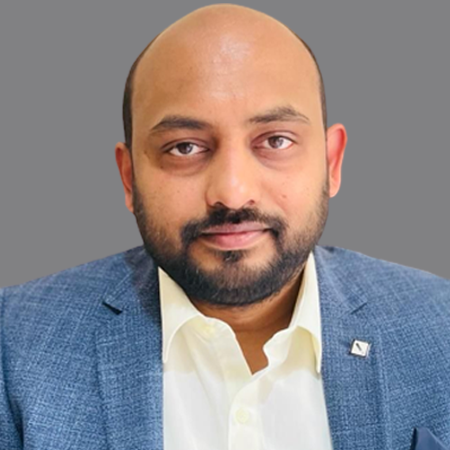 SANDEEP MURALI
ServiceNow - Principal Consultant
Principal Consultant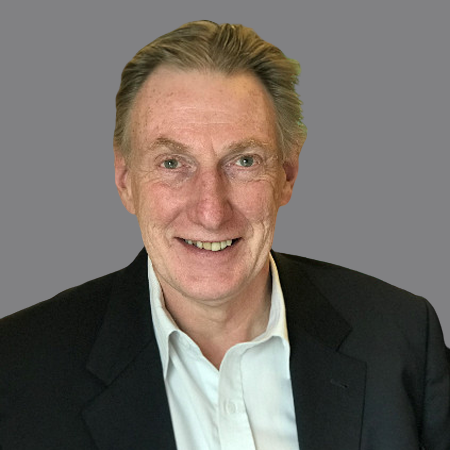 JOHN GREEN
National Manager - Customer Success
Sysintegra & ZertID