FREE WORKSHOP
Mask sensitive data and PII from your ServiceNow non-production environments
11:00 to 11:45 am AEST – 19th May 2021
If you're using ServiceNow chances are you are also creating production clones to create sandboxes for development, QA, testing and training.
Let's keep this brief and simple, as masking data should be simple.
We created Data Mask for customer environments that had been relying on scripts to stop PII from entering non-production clones, and those scripts failed.
You should be able to walk away from this session with our experience on where to look for PII leaking into non-production, where scripts are likely to fail, know what Data Mask can do and whether it is a better choice for your environment than what you are doing currently.
Questions will be taken throughout the workshop, we want this to be a productive conversation so you get insights that apply to your environment.
Itinerary: 45 minutes workshop, includes Q&A
We look forward to seeing you there.
ARUN NAIR
Chief Technology Officer Sysintegra
Service Management Expert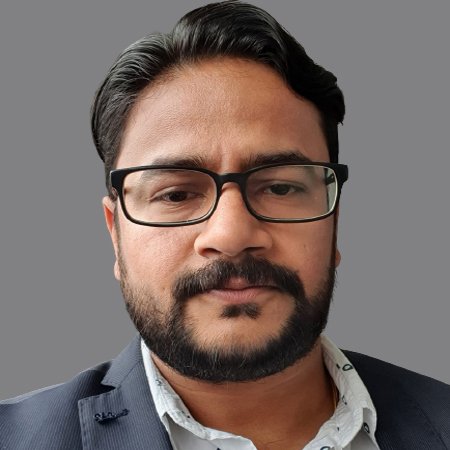 RAHUL SHARMA
Lead ServiceNow Consultant Sysintegra
ServiceNow Expert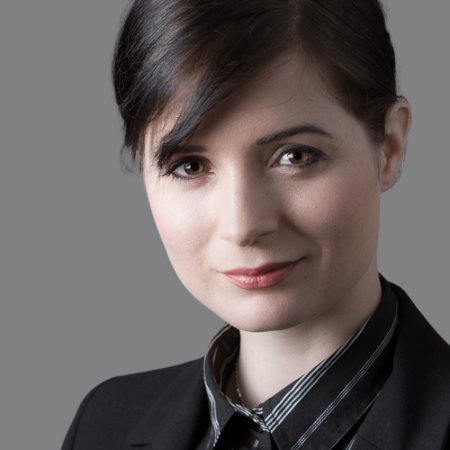 JESSICA FORD
Head of Marketing & Pre-Sales Sysintegra
Growth Marketing Expert