FREE WORKSHOP AND Q&A
Delivering consumer-grade experiences to employees, customers, suppliers and more, using ServiceNow Portal
1:00 to 1:45 pm AEST – 10th December, 2020
Free to attend, register to receive the zoom link.
Using examples from real implementations, we will be discussing how you can create an intuitive and clean ServiceNow Portal experience. Create a single-access point to information resources, that is easy to use, get's users quick access to information they need, and reduce demands on IT.
Create a clean and intuitive experience for employees and customers
Enable external parties, like suppliers and customers, to quickly find and access the information they need securely.
Create unique views for new starters and tailor their portal experience to get them up-to-speed faster.
Measure and improve employee/customer/supplier satisfaction (we will discuss how you can do this via design, optimising categorisation, as well as including surveys)
Itinerary: 30 minutes workshop, 15 minutes open Q&A
Don't miss this valuable and informative session.
We look forward to seeing you there.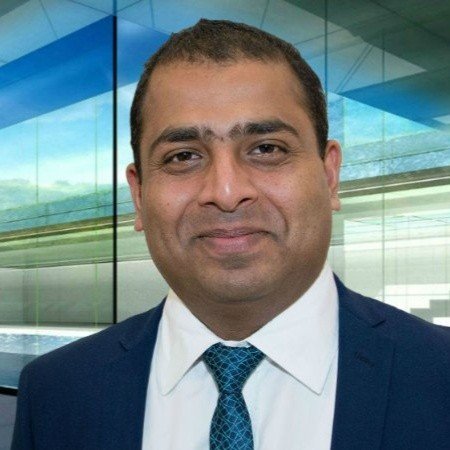 ARUN NAIR
Chief Technology Officer Sysintegra
Expert in Enterprise Service Management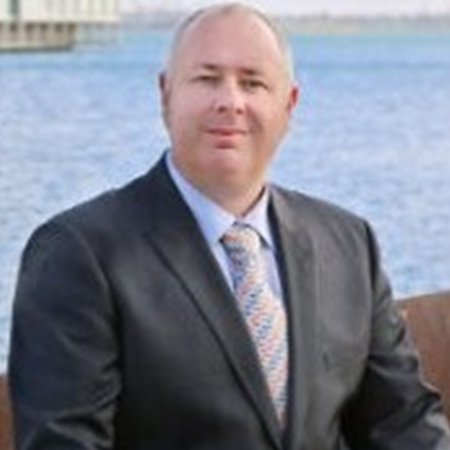 DAVID CHAMBERS
ITSM & Service Management Specialist
Principal Consultant
Sysintegra Pty Ltd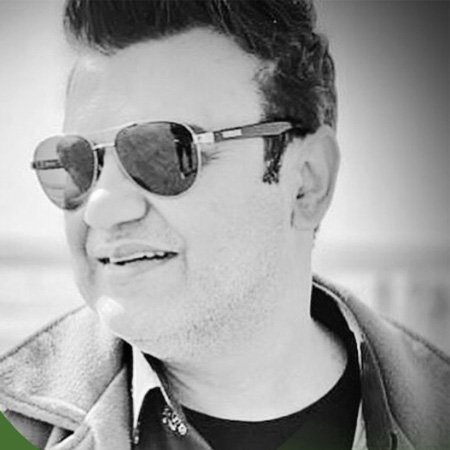 FARAZ RANA
ServiceNow UI/UX & Digital Designer
Lead UI/UX & Digital Designer
Sysintegra Pty Ltd
Check Our Upcoming Workshops